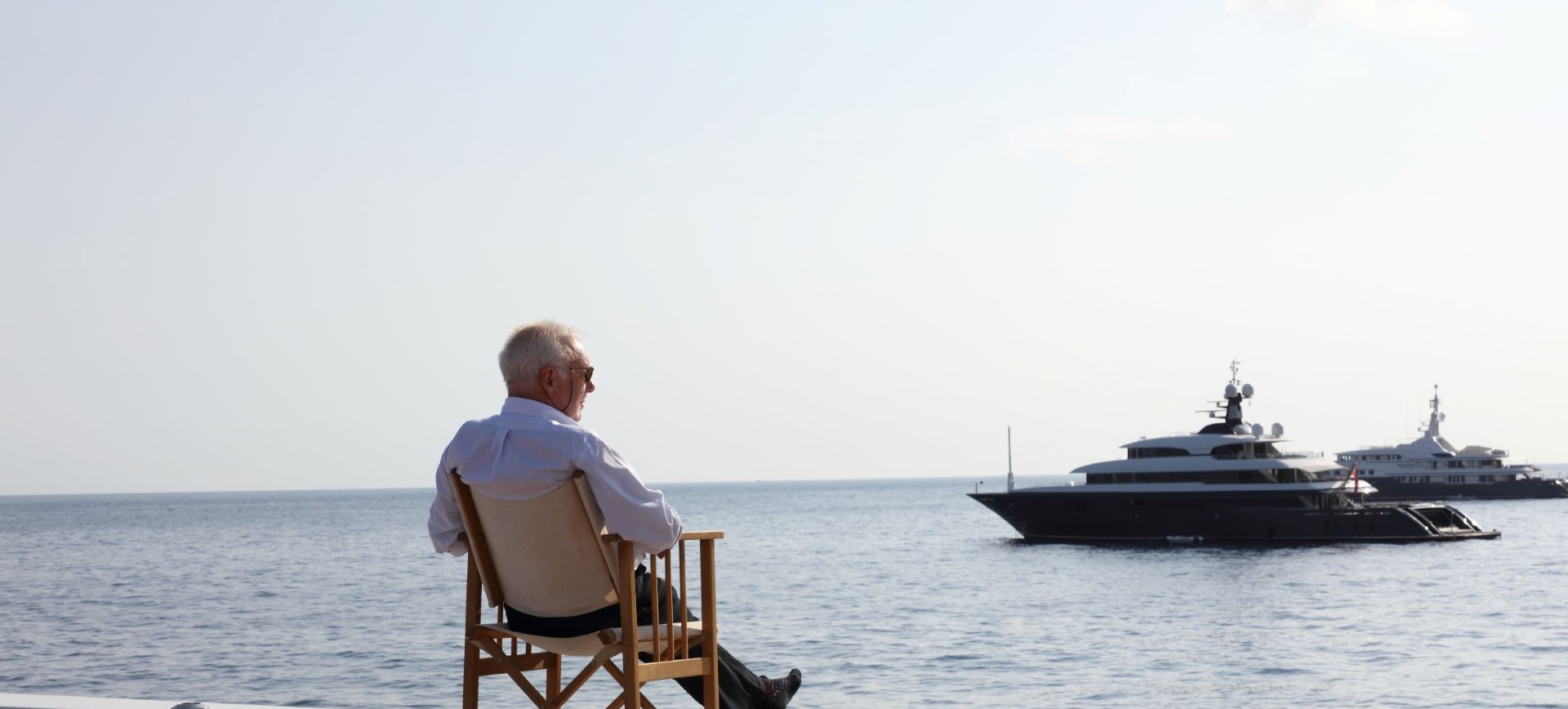 ABOUT STUART
Stuart has witnessed first-hand and in some cases been instrumental to the remarkable growth and technological developments in yachting over the past 40 years.

In the early 80s, he started his career as a broker in Fraser's Fort Lauderdale office after graduating from Law School in Auckland, NZ. He spent the next 10 years honing his skills.

In the mid-90s, the first generation of IT entrepreneurs discovered yachting. Suddenly market growth was exponential and the size and complexity of projects skyrocketed. On the cusp of the wave, Stuart negotiated the build contracts and oversaw the construction of some of the largest and most complex custom yachts ever built. He has never looked back.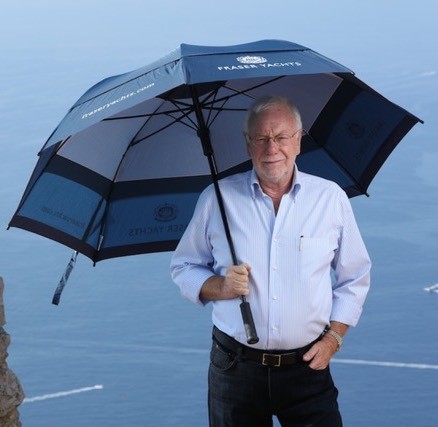 CLIENTS' INTERESTS FIRST
Stuart's approach is key to his longevity: his clients' interests come first.
Whether a client is looking to buy, sell or build a yacht, Stuart focuses on structuring the transaction to achieve his client's objectives in the manner most beneficial to his client.

A deal maker, Stuart brings an informed perspective, transparency and infectious energy to every transaction. His approach is characterized by around the clock availability, rigor, and unswerving attention to detail.

Leveraging his experience and in-depth market knowledge, Stuart consistently devises strategic solutions to deftly structure the sale, purchase or new construction of a yacht – without any loose ends.

From the onset of his career Stuart has been instrumental to the growth of Fraser, now a global powerhouse with offices on five continents. With almost 400 successful transactions to his name, Stuart's 'clients' interests first' approach has positioned him as one of the most influential and trusted brokers in the industry.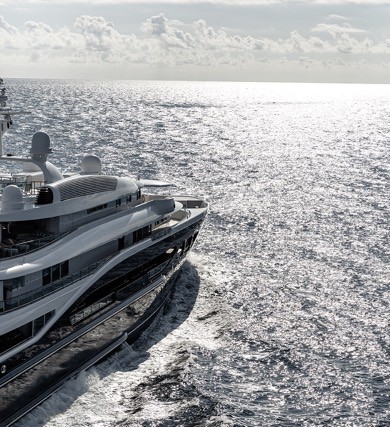 Numbers speak
Countries where Stuart
does business
Repeat business and
Referrals

Stuart is

A DEALMAKER

Skilled at negotiating and aligning interests
to reach a successful outcome


FORWARD THINKING

Anticipates issues and provides creative solutions in
a fast-moving, high stakes environment


TRANSPARENT

Working in his clients' interests, he is straightforward in his
opinions, clear in his terms, reasoned in his counsel


COMMITTED
He cares about the outcome of a transaction
and cares passionately about getting it right

Fraser has been a success story since the company was founded by David Fraser (1922-2021) in Newport Beach, CA. in 1947.
A former sailor in the US Navy, David started the business selling surplus navy craft. The business boomed and, after opening new offices on the West and East Coasts in the early 90s, Fraser merged with the Monaco-based United Yachting
With key resources evenly spread across two yachting hubs in Fort Lauderdale and Monaco, few, if any, brokerage companies could boast such a solid transatlantic footprint. This merger catapulted Fraser to the vanguard of the industry.
Quick to respond to market demand, Fraser has pioneered new services including charter retail and charter management, followed by yacht management, crewing and finally project management.
75 years on, Fraser counts 14 offices across 5 continents confirming its position of global leadership. In 2019 Fraser was acquired by MarineMax.
www.fraseryachts.com

MarineMax is the world's largest recreational boat and yacht retailer, selling new and used recreational boats, yachts and related products and services.
MarineMax has over 100 locations worldwide, including 77 dealerships and 31 marinas or storage operations. Through Fraser and N&J, the Company ranks as the largest super-yacht services provider in the world.
In addition to boat and yacht building (Cruiser Yachts and Intrepid Powerboats) MarineMax provides finance and insurance services through wholly owned subsidiaries and operates MarineMax Vacations in Tortola, BVI. The Company also operates the pioneering digital platform Boatyard.
MarineMax is a New York Stock Exchange-listed company (NYSE: HZO). In the June 2021 Quarter revenue grew 34% to almost $667 million and gross margin expanded to nearly 31%. For more information, please visit
www.marinemax.com