BUY A YACHT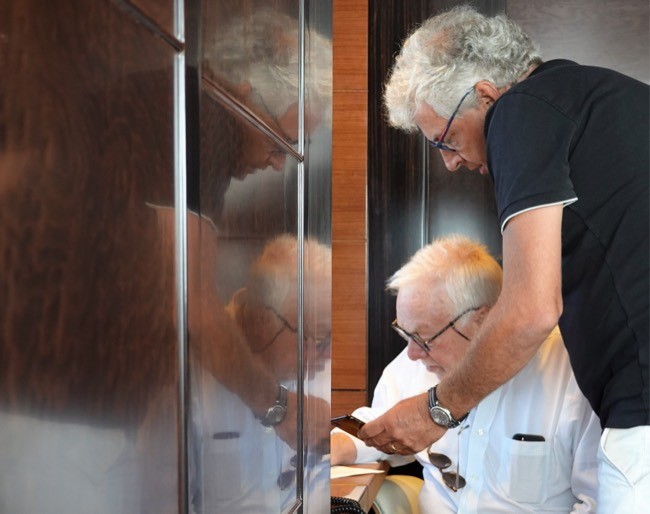 WHAT DOES A BROKER DO?
By selecting Stuart, you can expect a one-to-one relationship with a skilled negotiator who can marshal an array of global resources specialized in areas relevant to yacht sales and new constructions. Stuart acts as a client's representative in the sale or purchase of a yacht or new build project. Stuart has the experience to appreciate his clients' yachting vision. He understands the yachting market and knows how to structure a transaction: he is dedicated to helping clients achieve their goals.
WHAT DO YOU GET?
You get the careful attention of one of the most experienced brokers in the industry — someone who understands the dynamics of the yachting market, who knows all of the key actors from surveyors to attorneys, and has worked with the majority of world class shipyards on projects up to 126m.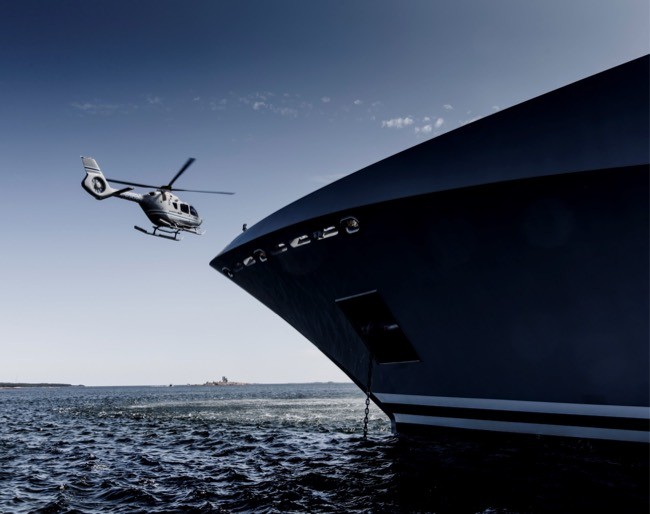 Someone who understands yacht operations as well as brokerage and can advise you on running costs, crewing and crew salaries, commercial yachting, and all the other minutiae which are part and parcel of yacht ownership.
It's easy to find specialists in specific disciplines—taxes, contract law, maritime law, technical aspects, yacht registration and SPVs. But it's hard to find a single, world-class professional who understands how to pull these resources together in concert with your advisors and deliver a well-structured deal, at the correct price, with no loose ends.
Simply put, Stuart provides world class expertise and enables you to build your yachting ambitions on solid foundations.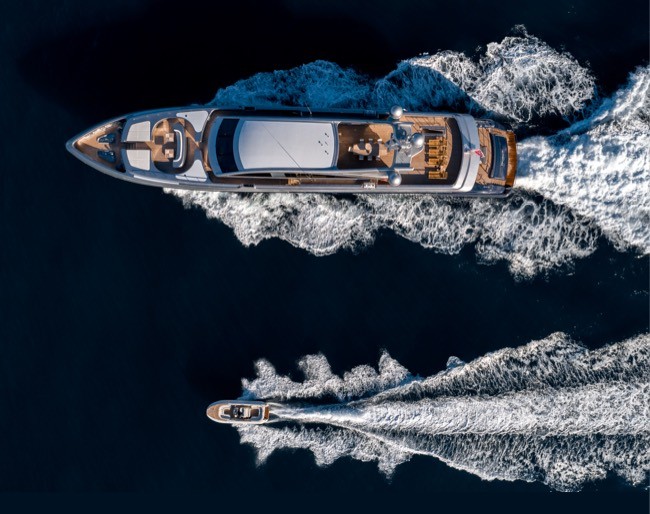 BUYING A YACHT
When acting as the buyer's broker, Stuart represents the interests of a client wishing to purchase a yacht. This translates into discussing and analyzing the buyer's yachting plans, advising him/her on the most suitable yachts on the market in the desired price range and assisting him/her in the selection process, purchase negotiations, contract structure, closing and after-sale follow-up.

Buying a yacht is a complex process. The vast quantity of information online requires in-depth market and inventory knowledge to navigate correctly. The global nature of yachting means a broker must have a good technical background, in-depth understanding of the process and legal implications and familiarity with international business practices.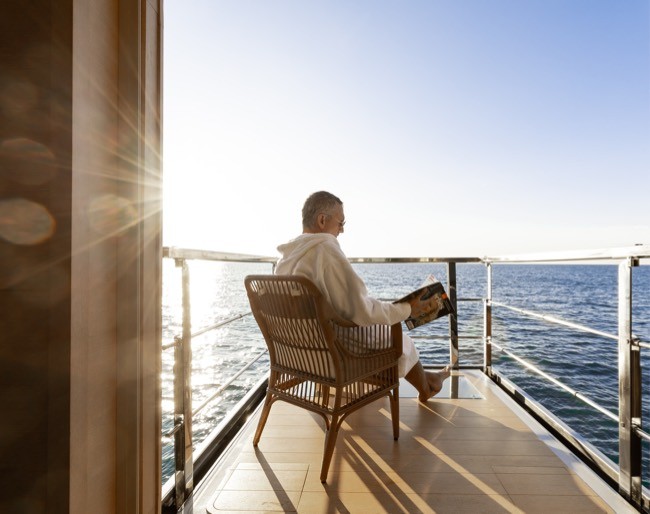 Each transaction entails a mix of legal, fiscal, technical and regulatory issues which require skilled oversight coupled with professional expert advice and negotiation skills. Understanding back-office operations including flag, ownership structure and crewing is essential to informed decision-making prior to making a purchase.
Leveraging his legal background, market knowledge and personal relationships with shipyards and key industry players enables Stuart to consistently inform, advise and provide efficient and creative solutions to a large and influencial American and International clientele.
The numbers speak for themselves. In the last 12 months, Stuart has completed the sale of twelve yachts between 28m and 126m with a cumulative value of over 450m USD.
Click here to view the yachts for sale represented by Stuart.