NEW BUILDS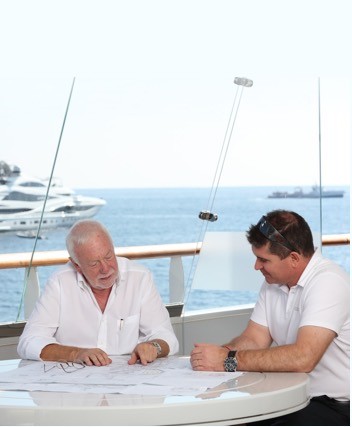 Stuart is an advisor, a strategist and technically savvy. A big thinker and a detail fanatic
Building a new yacht is a complex and exciting project: a multipurpose luxury residence with wellness facilities and numerous living-in staff built into a seaworthy, high-performance, luxury vessel able to carry an array of tenders and toys, including helicopters.

If you have a special project or can't find exactly what you want on the brokerage market, you might think about building your own.

If you are approaching a project for the first time you might not know what type of yacht is actually right for you or how much you should be paying for it. What about regulatory compliance? Technical specifications? Where to build? How long does a project take? How much will it cost? Yachts must look good and feel better, be reliable, efficient, quiet and comfortable and offer infinite possibilities for fun, relaxation or business, travel, adventure, exploration and research.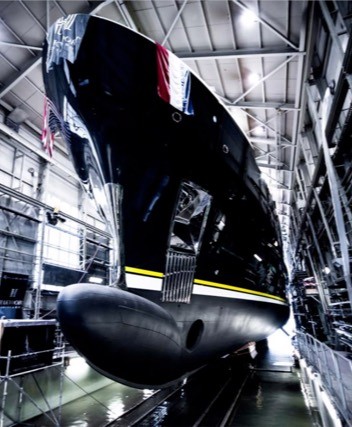 STARTING RIGHT
Stuart works closely with you to determine key requirements and explain criticalities, drawing on his expertise to create a well-informed, step-by-step roadmap. As you and your family's plans evolve, you outline, define and fine-tune the project's scope, specifications and design. You are able to make well informed decisions that align with your long-term goals, requirements and budget. Above all, you retain control over the project.

Stuart has done this many times and there is not much he hasn't seen. You want a commercial helipad with refueling capability? With one, or better two, hangars? A dock integrated in the hull? Submarine capability? You enjoy diving? You want to build to ice class? Stuart can guide you through the complexities of technical, legal, compliance and fiscal issues in concert with key experts while assisting you in selecting the best shipyard, naval architect and designer for the project.