PURCHASE



What yacht is right for me ?
.... and how do I buy it ?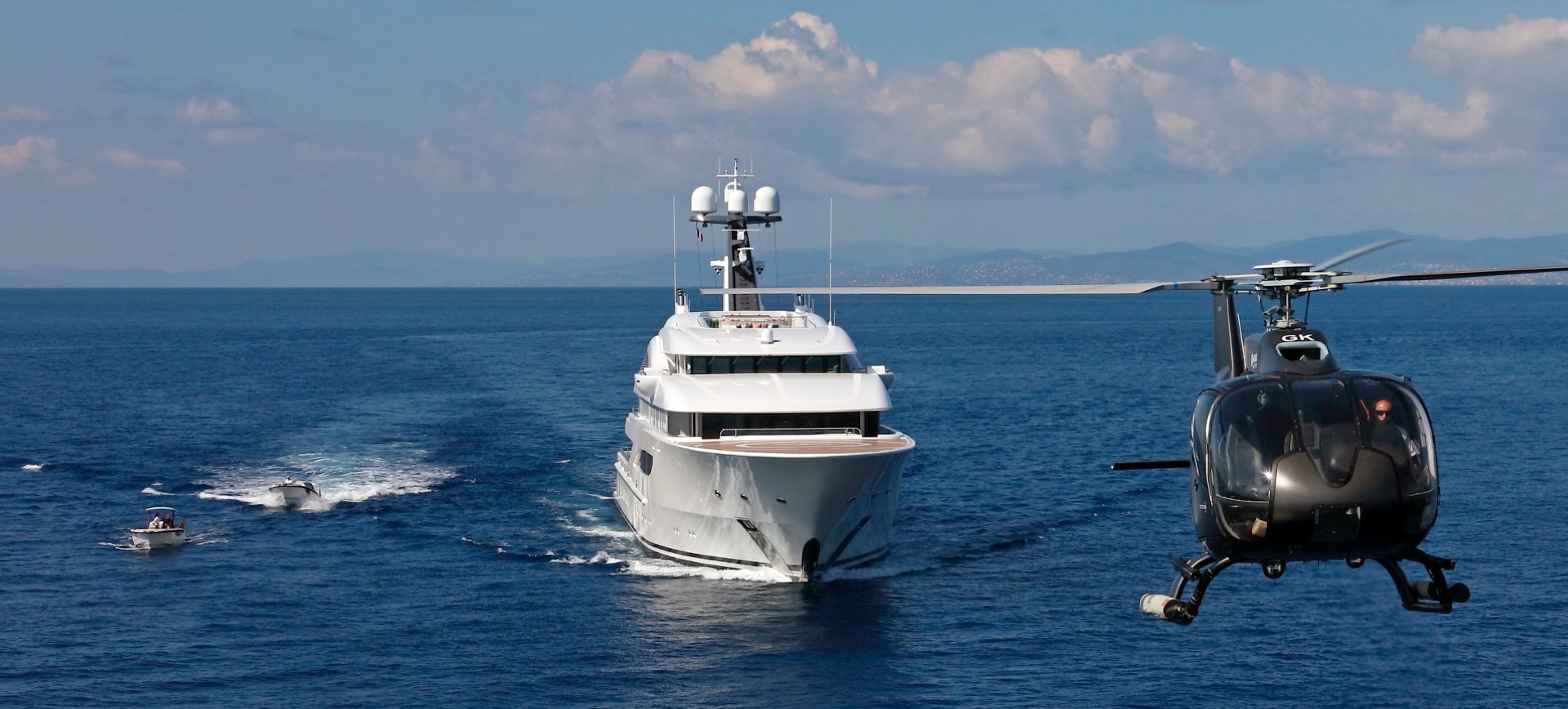 Buying a yacht is an exciting but potentially complicated process. It is also a large investment. A yacht needs to meet the buyer's expectations, be seaworthy and fit for its intended use and the price needs to be right.
A good broker knows what the best prospect yachts are and is familiar with the history and reputation of a yacht and her builder. He can assess the 'retention of value' potential and is able to make a realistic valuation based on the market and the overall condition of the yacht.
---
Leveraging his experience and network, Stuart coordinates the search, the contract negotiation and agreement on price and due diligence - all pre-requisites to a successful and enjoyable investment.
In concert with the buyer's team, Stuart's focus is to ensure that all elements - including flag, registration and jurisdictional tax issues from a country, federal and local perspective - are properly melded into the most beneficial ownership vehicle and structure for title transfer.
Stuart also provides ongoing support for operational requirements, including crewing and various management and charter structures.

Stuart has represented buyers and sellers in many of the largest and most complex onshore and international transactions worldwide. Stuart's expertise is recognized throughout the industry. His track record bears testimony to his commitment.