NEWS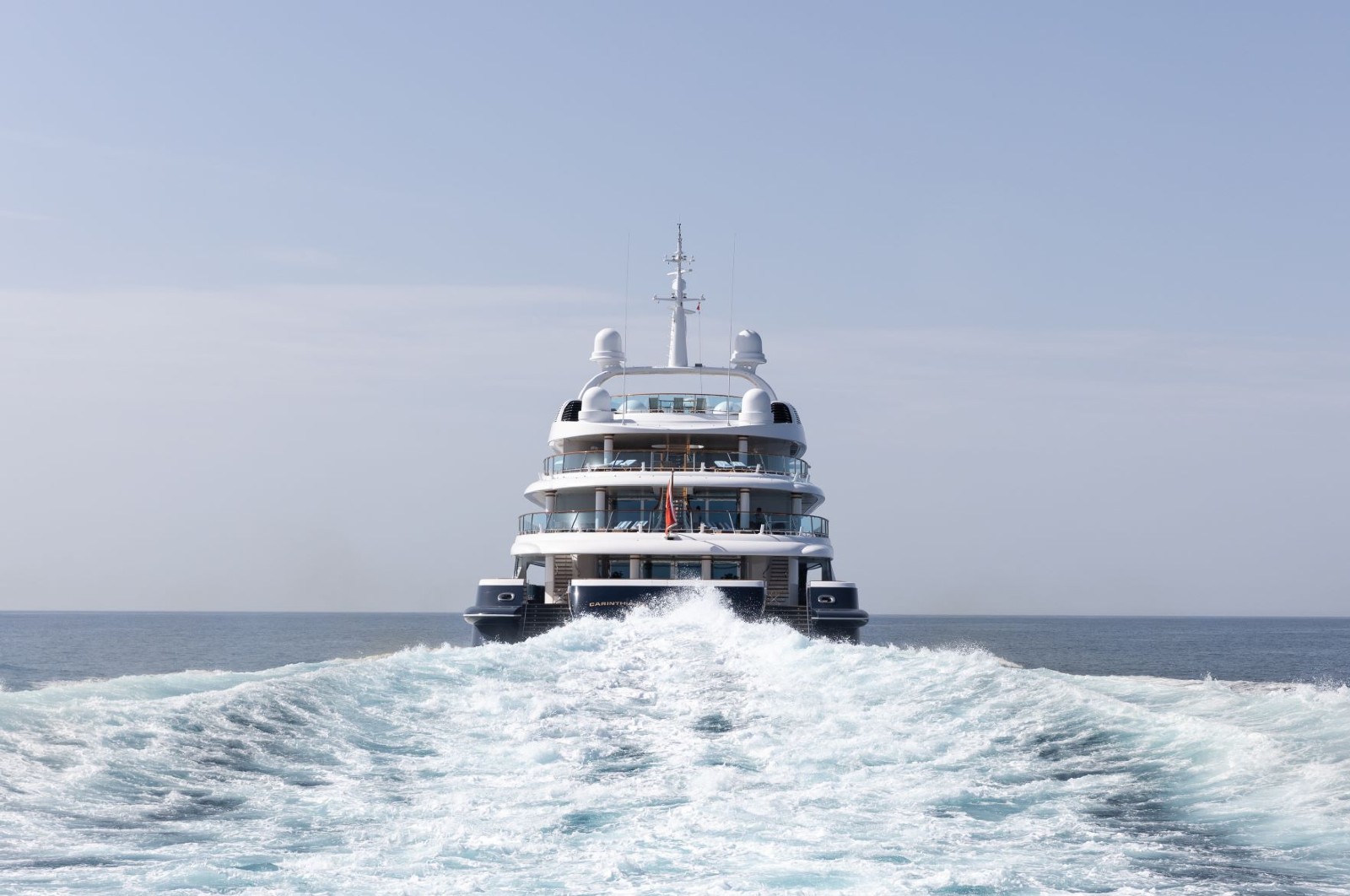 CARINTHIA VII SOLDThe 8th sale in 2022
Stuart is pleased to announce the sale of Carinthia VII, his 8th sale in 2022. Expressed in length, the total LOA of yachts sold this year amounts to almost 400m.

The 97m /363' Lürssen Carinthia VII was built in 2002 and features both exterior design and interior layout by Tim Heywood. Her interior was designed by Ellerhorst and Kreuter. Her clean and uncluttered lines and powerful profile are a masterpiece of elegant understatement.

Built in steel with an aluminum superstructure with naval architecture developed by Lürssen, the six-deck Carinthia VII adds up to an impressive 3,643 gross tons. Her performance package is as remarkable as her design: powered by four 10,060hp MTU diesel engines she cruises at 22 knots and has a top speed of 26 knots and a range of 5,000 nautical miles at 18 knots.

Carinthia VII was designed as a family yacht and has only been used privately by her original owner. Equipped with a 'touch and go' helipad, and a full spa and wellness area opening onto the water, Carinthia VII also has exceptional deck spaces with a whirlpool on the sun deck.

Carinthia VII can accommodate up to 16 guests in eight luxurious staterooms. She has a separate owner's deck with the master suite, dressing room and bathroom, a private study, drawing room, VIP stateroom and a beauty parlor as well as six staterooms on the main deck. Carinthia VII carries 37 crew on two deck levels.