NEWS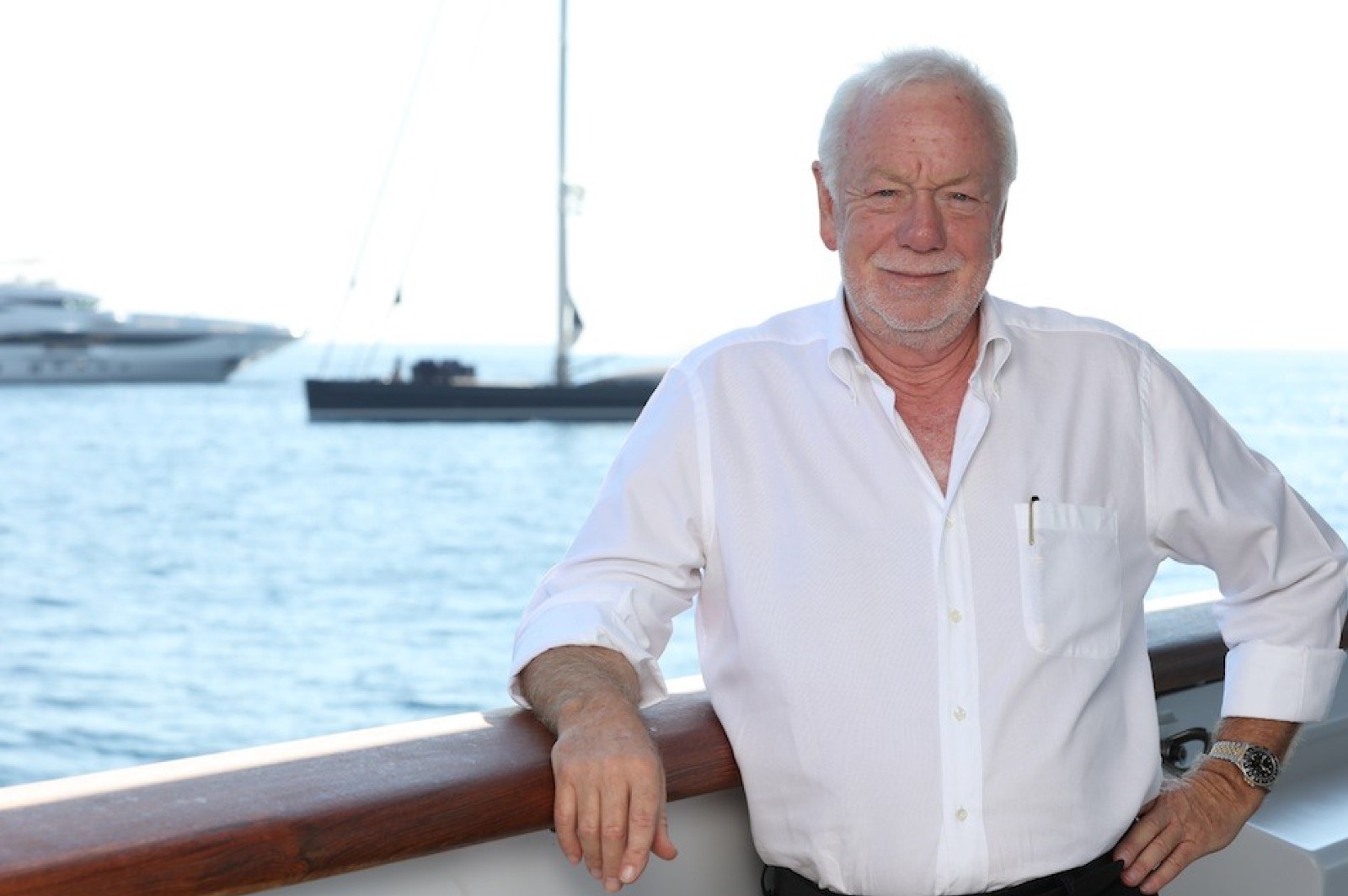 STUART'S SALES IN 2020Increased demand from first time buyers
Sales
Sales of brokerage yachts and new construction remained strong in 2020 due to increased demand driven by three main factors: low interest rates, a buoyant stock market and the desire to acquire a safe and controlled environment during the pandemic. Stuart's performance below reflected the overall trend.

Number
of yachts sold
Total LOA
of yachts sold
Total asking
price of yachts sold

7

354m I 1,161'

€ 227m I $ 257m



Stuart represented the buyer in four out of seven of the sales and the seller in the other three. The majority of clients were first time buyers, reversing the pre-pandemic trend which saw a decreasing number of clients coming into yachting. Representing either the buyer or the seller, Stuart has sold more than 40 yachts since 2015, averaging over 6 sales each year.

Central listings
Stuart represents ten central listings with an aggregate value of almost $1 billion. His listings include three exploration yachts; the 126m Octopus, the 73m Planet Nine and the 40m Scout II, as well as two yachts which have made modern yachting history: the 92m Tatoosh and the 71m Skat. In addition to the 50m iconic sloop Georgia, Stuart also represents the brand new eco-friendly 107m Benetti Luminosity, completed in 2020 and now ready for delivery.

Number of
central listings 2020
Total LOA
of central listings
Total asking
price of central listings

10

751m I 2,464'

€ 838m I $957m
For more information about Stuart's current central listings check out
http://stuartlarsen.com/en/yacht-for-sale.cfm
.