NEWS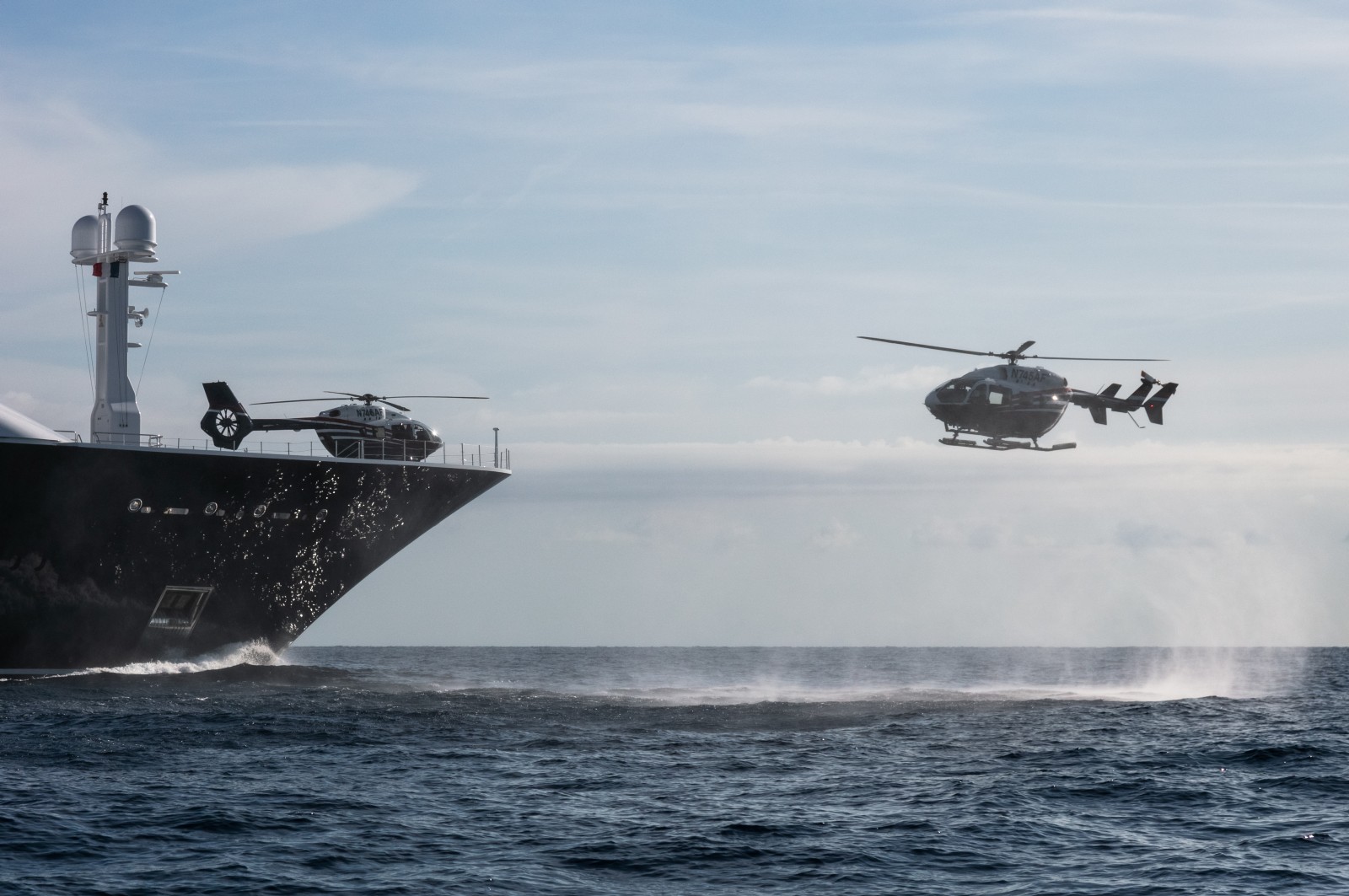 Come fly with meHelicopter operations on Octopus
Check out heli ops on board Octopus, one of the most complex and well-traveled yachts in the world. it's hard to overstate the impact of Octopus on contemporary yachting: in terms of capability versatility and vision, Octopus continues to outclass most, if not all, other large exploration yachts.
Octopus is equipped for extended cruising and exploration in extreme conditions. Built to Ice-class 1A and reaching max speed of 19kts, she has two helipads: one forward and one aft with access to a large helicopter garage for both which includes a refueling station. Enjoy this video showing the helicopters in action.
Octopus will be spending the winter in the Mediterranean. She completed a nine-month refit in 2019 and is in perfect operational condition.
For an appointment, contact Stuart Larsen at
stuart.larsen@fraseryachts.com
or +1 954 328 6553. Please note that Octopus is not offered for sale to US residents while in US waters.