NEWS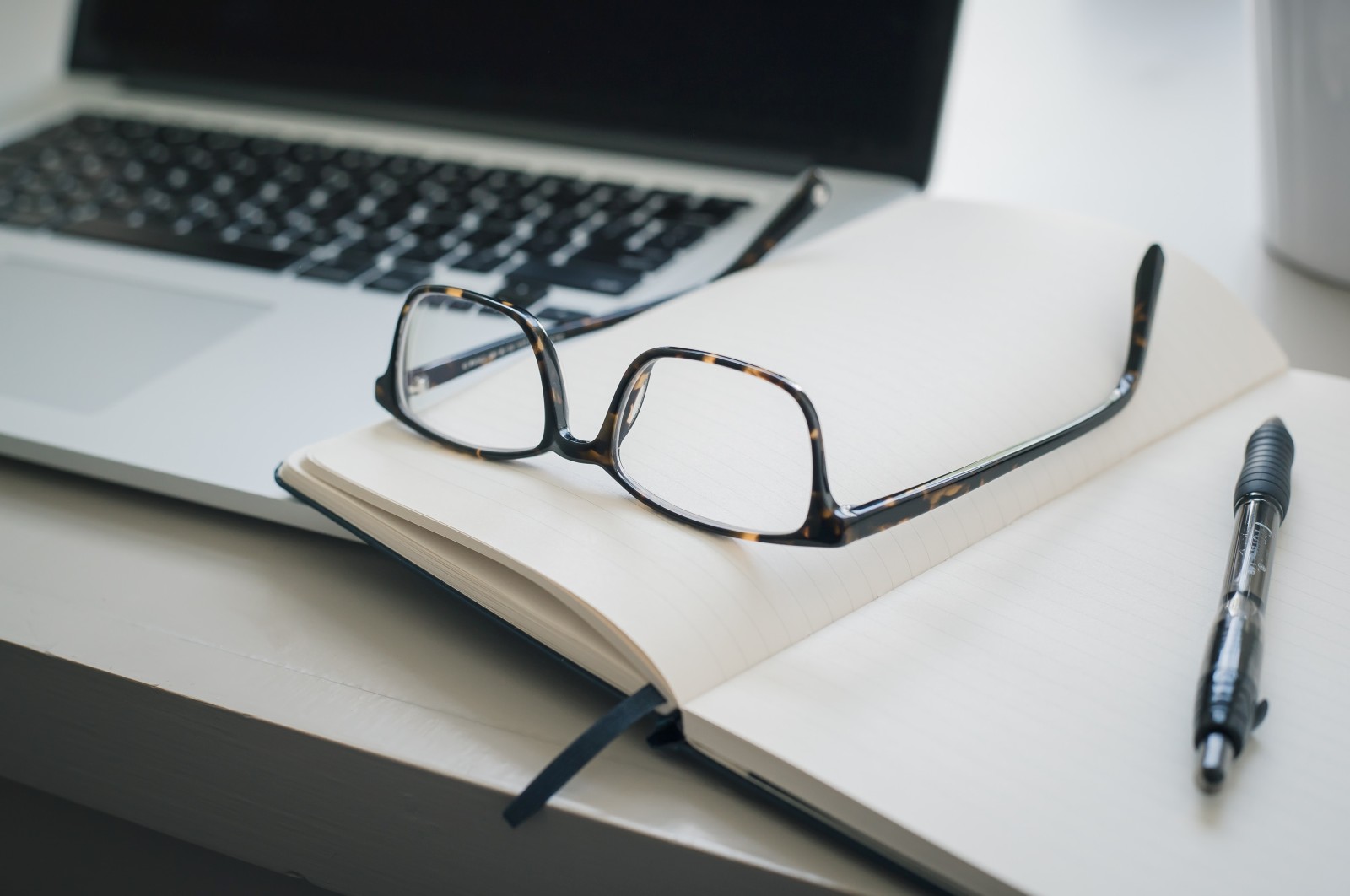 WHAT IS FORCE MAJEURE AND HOW DOES IT AFFECT A SALES AGREEMENT Guidance from Robert Allen Law
During this time of uncertainty, the lawyers at Robert Allen Law are on-call to advise you on what you need to know now regarding all of your yacht-related legal questions. To that end, we have prepared guidance on how the industry's standard contracts – for charters, purchases and sales – deal with unforeseen circumstances such as the Coronavirus.
Prior to the Coronavirus pandemic, many brokers, dealers, manufacturers, buyers, sellers, owners and charterers had transactions well underway and many are now uncertain as to what will happen to those deals as important dates inch closer and government restrictions grow more severe. Your contract's force majeure clause is the key provision to understanding how risk is allocated due to a delay or cancellation caused by the Coronavirus.
What is Force Majeure?
Force majeure is a Latin term used within the law that means an unforeseeable circumstance that prevents a party from fulfilling their obligations under a contract. Not all force majeure clauses are created equally, however, and the effect of such a clause is entirely dependent on the language used in your particular agreement. Some force majeure clauses may allow for a temporary suspension of performance, while others may allow for immediate termination of the agreement, or both. It is important that you carefully read the force majeure clause in your contract to determine your rights and responsibilities under the agreement.
When reviewing any force majeure clause, it is important to note that not every clause will cover events such as the Coronavirus. This may be due to the approach that some drafters take or if the agreement was not reviewed by a capable attorney before execution. Although the words "Coronavirus" will almost certainly not appear in your agreement as a defined force majeure event, there should be language broad enough to encompass health pandemics...
Follow the link for more information
https://www.robertallenlaw.com/force-majeure-and-purchase-and-sale-agreements/