NEWS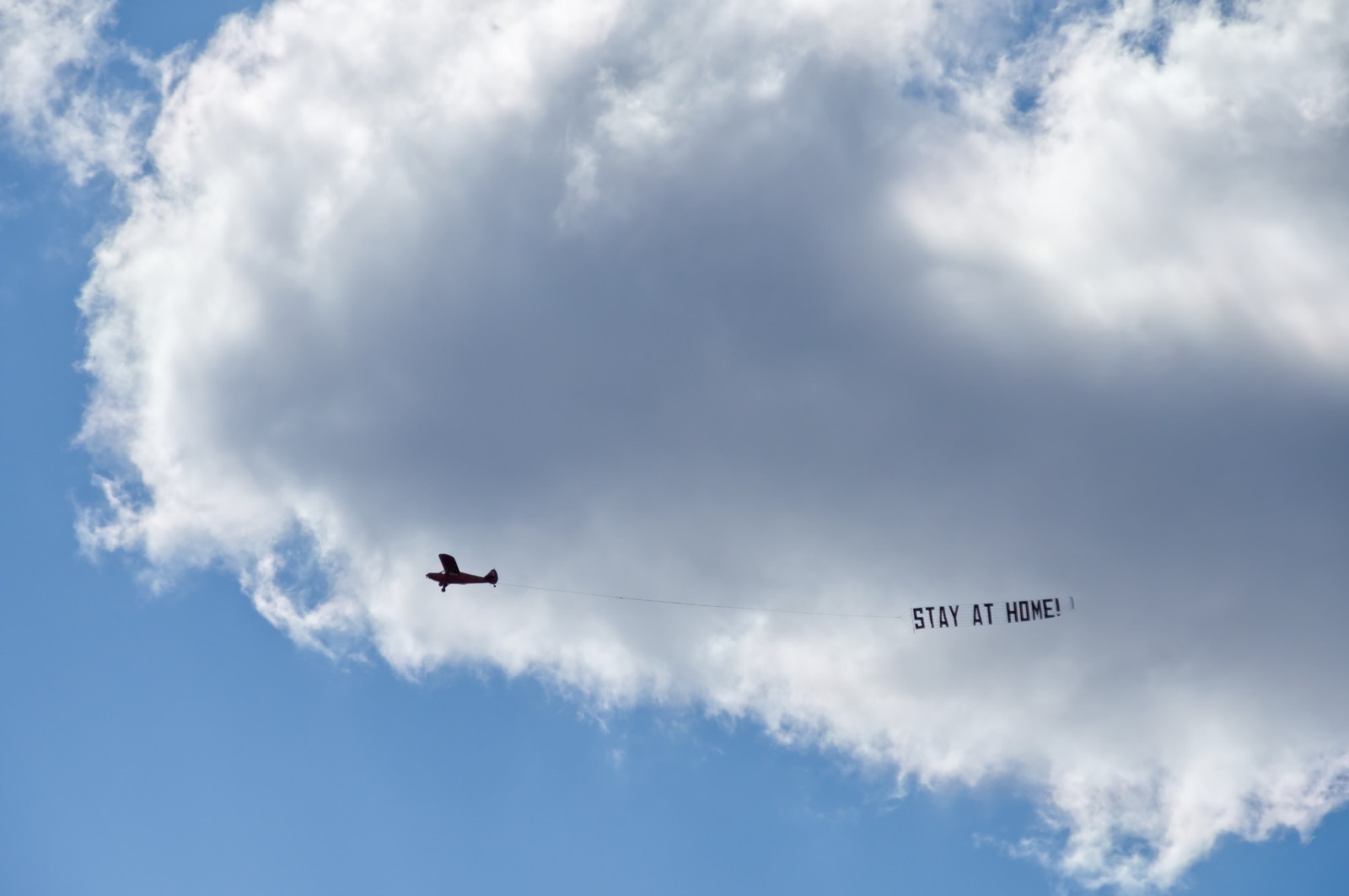 COVID-19 INDUSTRY UPDATEHolman Fenwick Willan provide an insightful analysis of the impact of the Coronavirus pandemic


​In their latest industry briefing the Holman Fenwick Willan yacht team consider some of the key issues being encountered by clients coping with the repercussions of the unprecedented COVID-19 outbreak. Amongst other things, yacht owners are considering their employment arrangements and preparing to lay up yachts, some charterers have begun to look for ways to cancel their charters and some yacht builders are notifying buyers of force majeure related delays.
The full briefing can be downloaded
here
.
We are continually monitoring the developing COVID-19 outbreak and implementing contingency plans to protect our colleagues, clients and everyone in the HFW community. We have systems in place to allow remote working across our international network, and want to reassure you that we continue to be fully available for you during this difficult time.
Click on the link to view the full report.