NEWS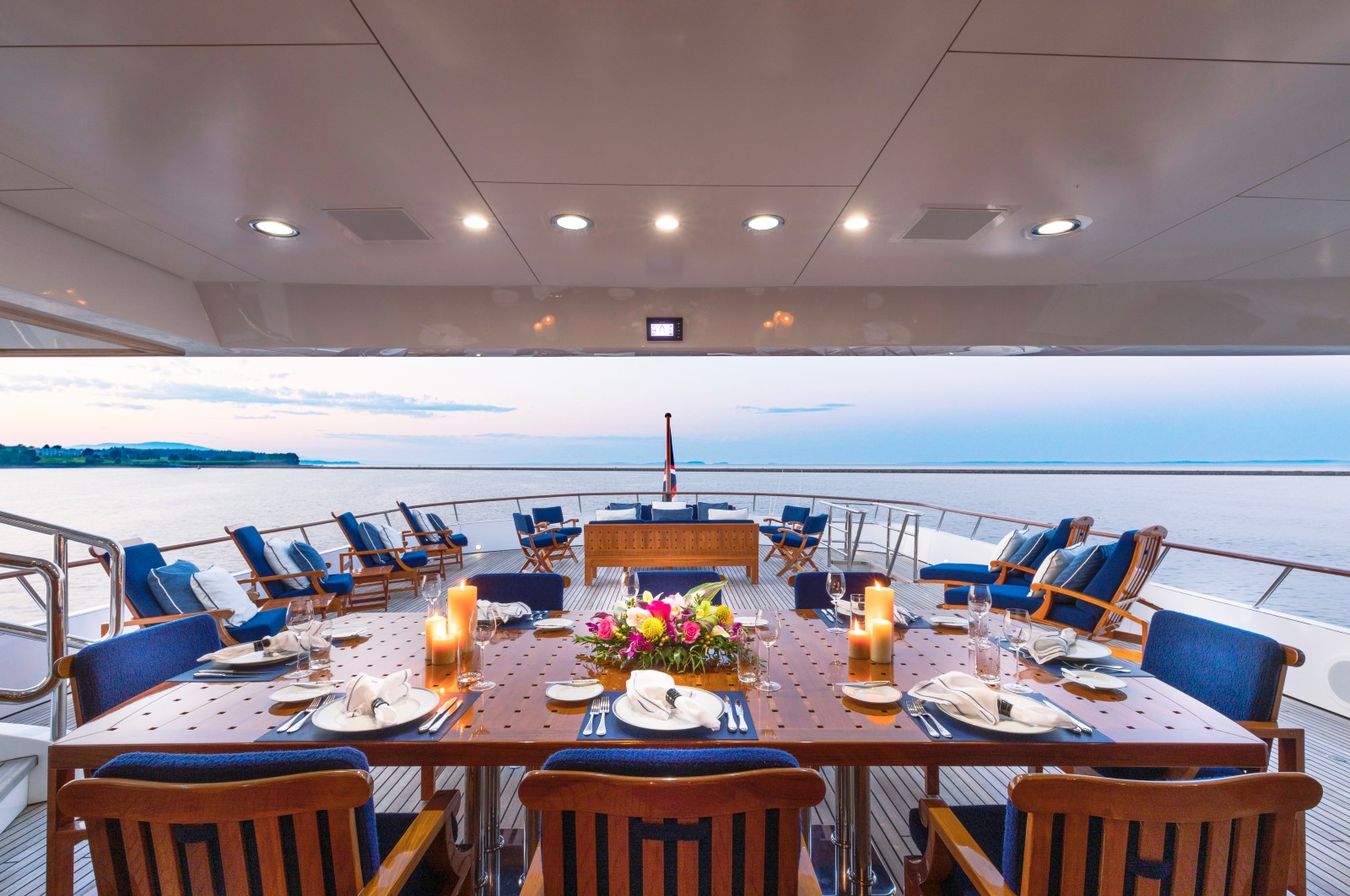 SCOUT II video Purpose-built exploration yacht for long range cruising
Purpose-built to a tough specification, SCOUT II is a true global exploration yacht with long range, large volumes and deck space.
Over the last three years the current owner undertook an extensive, multi-million-dollar upgrade and refit at two US shipyards. The projects included a 5m extension aft and a 1m extension forward and the installation of a new mast. The bow was reshaped, all key machinery and systems were replaced or remanufactured, including zero speed stabilizers, new generators and air conditioning. All work was approved by Lloyds.
At 397 Gross Tons, SCOUT II is unrivalled in her class in terms of volume, performance, deck space and versatility. Check out the video highlighting exterior, decks and interiors designed by Terence Disdale.
Asking USD 12,900,000, for an appointment contact Stuart Larsen at
stuart.larsen@fraseryachts.com
or +1 954 328 6553.