NEWS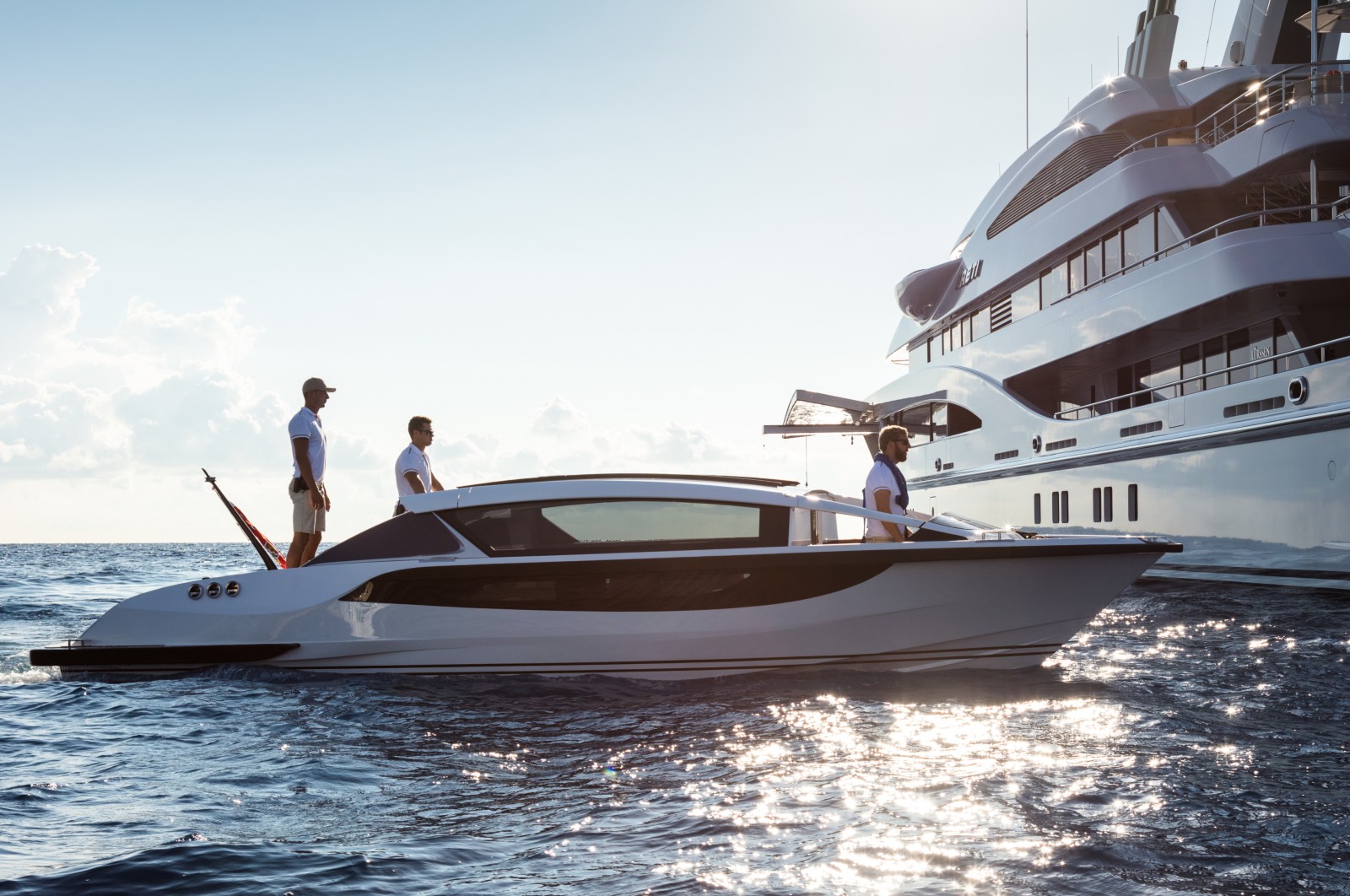 IMPORTATION OF US BUILT TENDERSNo silver bullet but a range of options
A tender used independently of the mothership or towed on its own bottom requires its own registration. Tenders solely transporting guests between the mothership and the shore can be registered under the same registration as the mothership and are called "tender to".
Like US built yachts, US built tenders are subject to 25% import tariffs when entering the EU. Depending on the registration, they can be imported under different customs schemes.
To summarize, a "tender to" follows the same rules as the mothership which, if commercial and imported into the EU before 22 June 2018, can be re-imported under the Return Good Relief (RGR) scheme and operate as before.
If privately registered, a yacht can be imported under Temporary Admission (TA). In this case, once in EU waters, no EU guests may use the yacht or tender/s if the owner isn't onboard.
A private yacht under TA may also charter, if it engages in the YET scheme. However, no EU residents may use the vessel or tender during the charter.
Things are slightly different for US built tenders with their own registration. These can be imported under the RGR scheme, if they qualify, or TA if they do not.
So what happens if the mothership qualifies for the RGR scheme and the tender doesn't? The tender can be imported under TA. This entails an oral declaration (form Annex 71-01) which must also mention its association to the mothership.
As well as, the oral declaration, the mothership's charter contract must state:
the tender's registration number and use;
that the tender is attached exclusively to the mothership;
that the tender is used for "shuttle operations", between the mothership and embarkation/ disembarkation dock;
that the tender is used only for short journeys which the mothership cannot undertake (navigation in shallow waters, for instance).
In the last case, EU residents might be allowed to use the tender during the charter under certain conditions. However, we are waiting to see how Customs defines 'user' before clarifying further.
Non-EU residents can use tenders without any restrictions, even without a charter contract in place since it is imported under TA.
Please note that the above is for the purpose of information only and does not constitute legal advice.