NEWS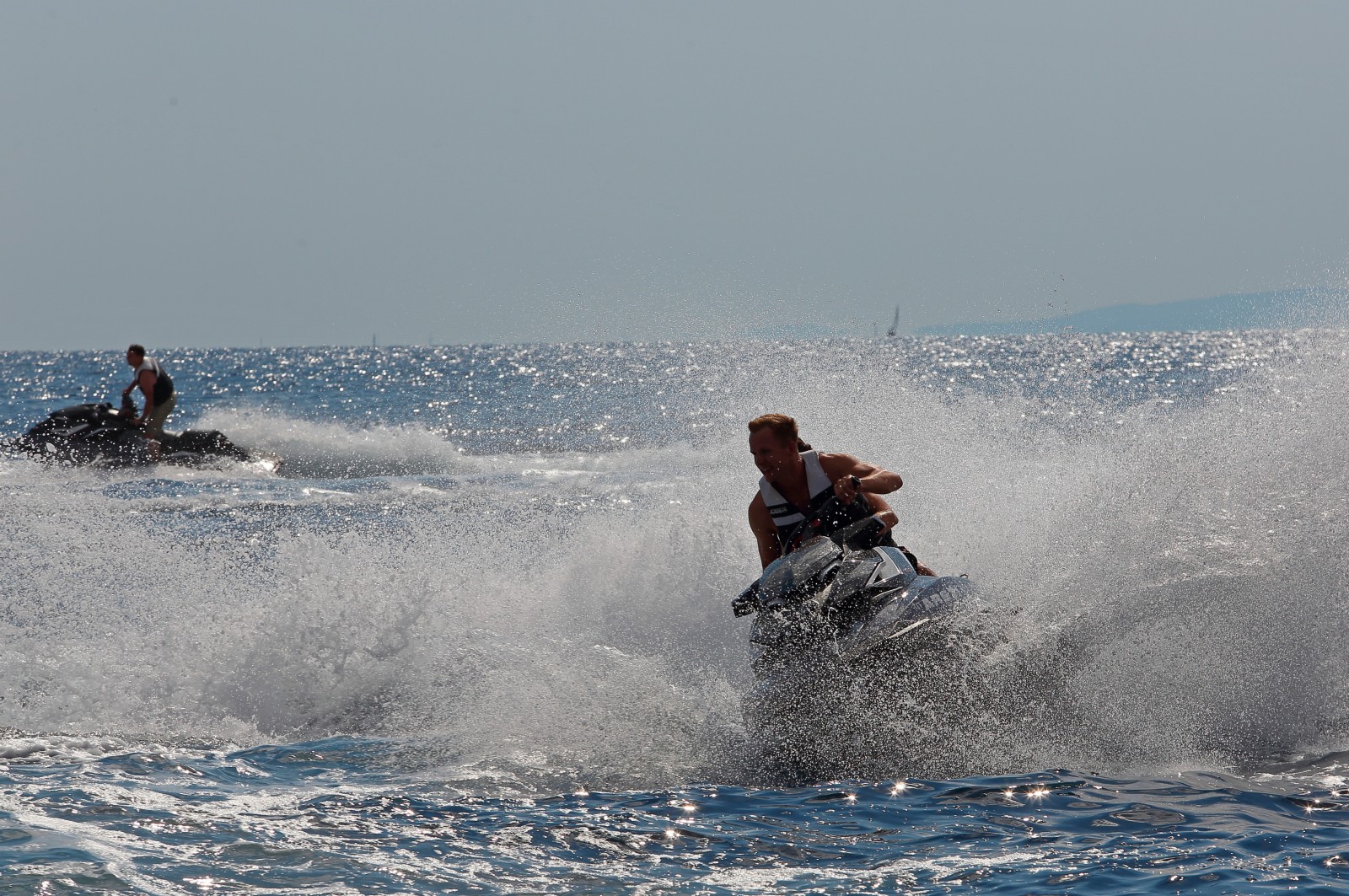 ARETI - MY GAME It's all about performance.....
Yachts are typically designed with a specific mission in mind. Some are built for sport and others for relaxation. Areti is in a class of her own by combining performance with versatility, and practicality with elegance.

Andrew Winch worked closely with Lürssen to create a vessel that would excel technically and in terms of performance but was also sporty yet elegant to suit the owner's active lifestyle. When it came to construction, PYC compliance brought with it a more robust approach including more staterooms, and was deemed most appropriate proving that luxury and regulation need not be at odds.

The layout of the yacht has been extremely well considered. The deck spaces flow together seamlessly, whether the yacht is being used for entertaining, business, games and fun or sports. The forward helipad can be used as a large open-air sports or entertainment area. The sun deck becomes an inside-outside gym. The Bicycle Room and the Spa are adjacent to the teak lounge-like Beach Club which is equipped with a bar. Guests arriving via tender can walk directly into it. The Beach Club opens out onto a generous bathing platform with fixed lounging areas either side. Access to the water is easy thanks to a hydraulic staircase which is partly submerged when open. The beach club is equipped with a fresh water shower as well as inside facilities.

Areti was designed to carry a large number of tenders and toys. The spaces and systems for managing them are on the Main Deck forward. Two garages are located under the heli pad and contain two 9-metre tenders by Yachtwerft Meyer, one is open and the other is a limousine tender. A Pascoe Solas rescue tender, a Zodiac Solas rescue tender and two Sea-Doo jet skis round out the tender complement in the garages.

There is also a large assortment of smaller water toys and scuba equipment to enhance the enjoyment of life at sea while the yacht is at anchor. It's all about performance! Click on the link if you want to see Areti in fun mode!