NEWS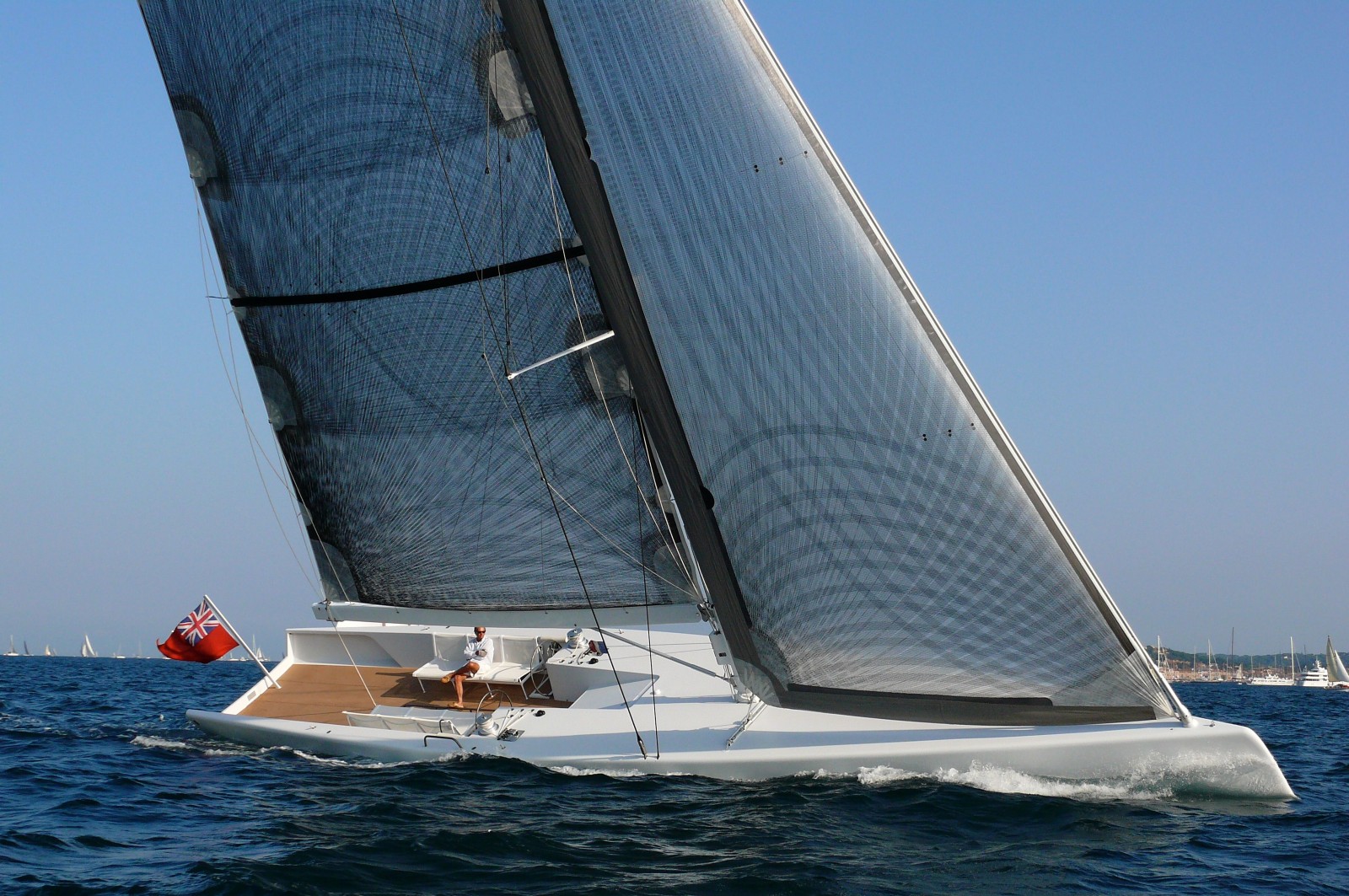 CIAO GIANNI SOLDIn a truly international deal representative of contemporary yachting
Stuart is pleased to announce the sale of Ciao Gianni, the iconic custom-built, all-carbon sloop with a light displacement hull delivered by Multiplast in 2009.

Designed by one of the world's most knowledgeable yachtsmen and with naval architecture by Frers, when launched Ciao Gianni (named as a tribute to the Italian industrialist and sailor Gianni Agnelli) immediately caught the sailing community's attention for her combination of power, efficiency, acceleration and simplicity. Built by the very best composite builder with the highest tech and simplest equipment available, her engineering is superb and her single-handed performance is unmatched. The reverse bow makes for an immediately recognizable silhouette, lightens her extremities and reduces spray.

The first deal of 2019 is emblematic of the global nature of yachting: lying in Sardinia Italy, Ciao Gianni was owned by a Swiss resident represented by Stuart Larsen; the buyer, a sailing enthusiast based on the West Coast, was represented by a German broker. The exceptionality of the yacht, excellent maintenance and the very correct asking price clinched the deal.