NEWS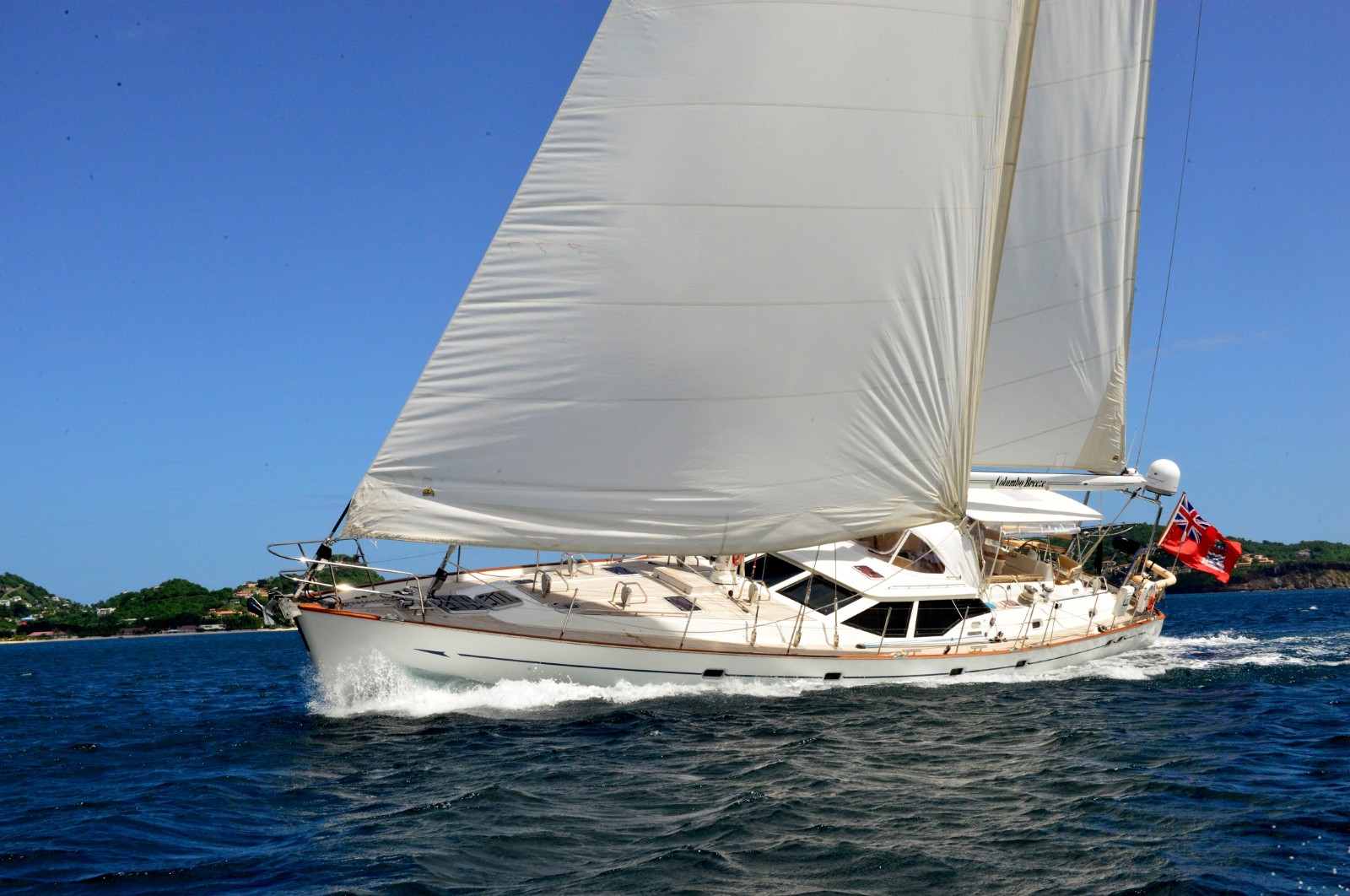 Price reduction on Columbo Breeze: now asking USD 895,000Available on a lease-purchase basis
COLUMBO BREEZE is a customized Oyster 66 deck saloon blue water cruising yacht built in 2004. Her original owner specified many extras over the standard Oyster and Columbo Breeze is one of the very few shoal draft versions of this popular series. Her second owner greatly improved the yacht mechanically and replaced the teak decks in 2015. Her electronic equipment and air conditioning wereupgraded in August 2018.
Columbo Breeze is balanced and light on the helm with excellent light air performance. The split cockpit has a 'big yacht feel' with twin wheels and a spacious, protected guest cockpit with large fitted tables for 'al fresco' dining.
Columbo Breeze is now available on a lease/purchase/option basis and her asking price is a very interesting USD 895,000.
For more information check out
http://stuartlarsen.com/en/yacht-detail/02-yacht-for-sale/63-columbo-breeze.cfm