NEWS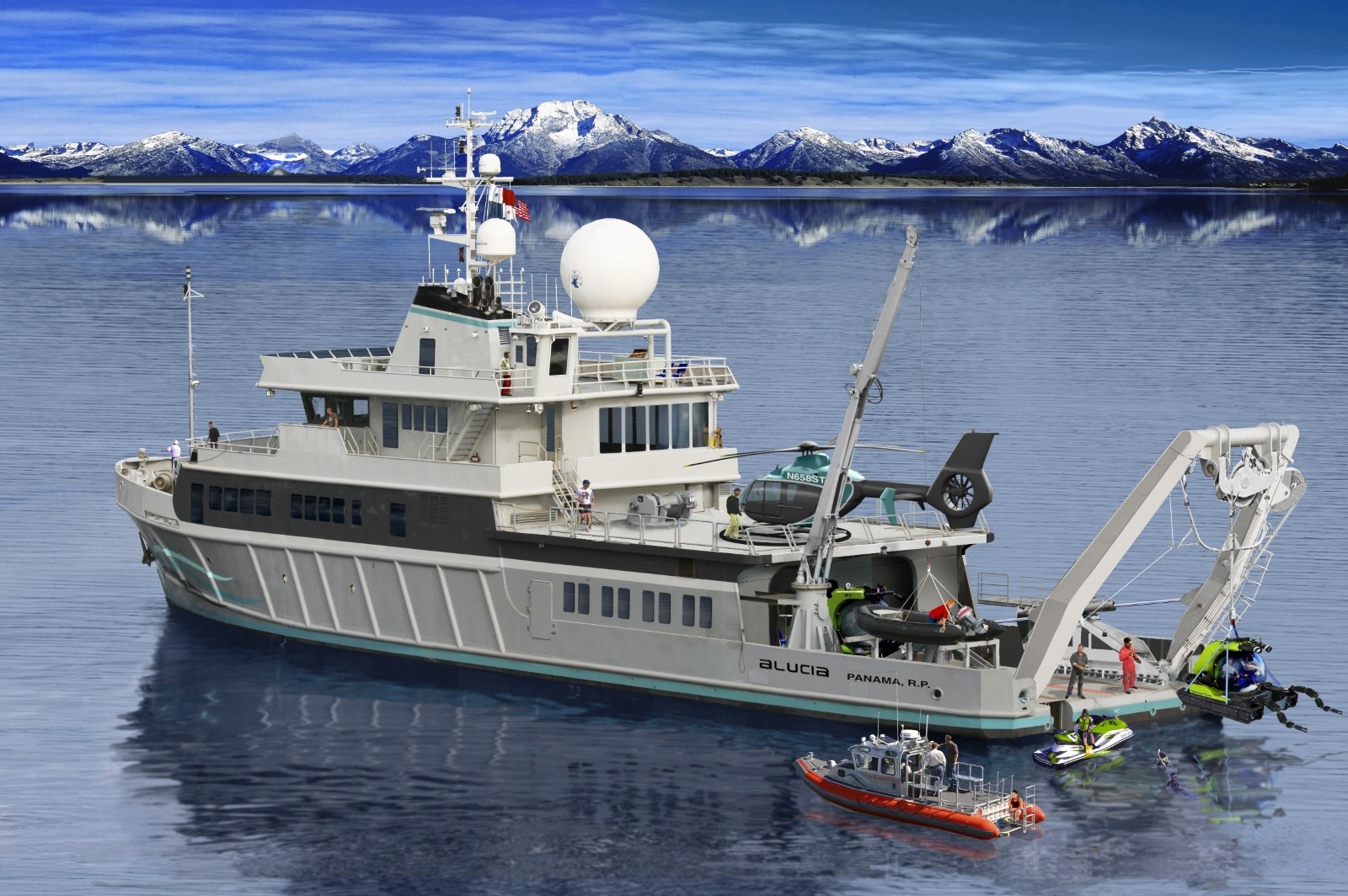 New Central Agency - MV ALUCIAMV Alucia is one of the world's leading privately operated research and exploration vessels
MV Alucia is a 56 meter state-of-the-art research and exploration ice classed yacht. Built and subsequently converted to broaden our scientific understanding of the oceans, she provides a unique combination of cutting edge equipment and capabilities coupled with elegance and comfort.
Her launch and recovery platform facilitates a wide range of diving and submersible operations. She boasts the latest in technical diving, production and scientific research equipment and can carry two submarines. She also features film production capabilities and the latest in nautical expedition media technology in addition to a helipad.

MV Alucia stands in a class of her own. Her spacious and well-designed modern interior with six staterooms is finished to yacht standards and her ample panoramic decks, separate from the working areas of the ship, provide luxurious backdrop to remote adventure cruising. There is simply no other yacht in the world like her.

She is lying in Fort Lauderdale and viewable by appointment. Her asking price is USD 19,750,000.

For more information about Alucia's recent projects check out the Alucia Productions website.