NEWS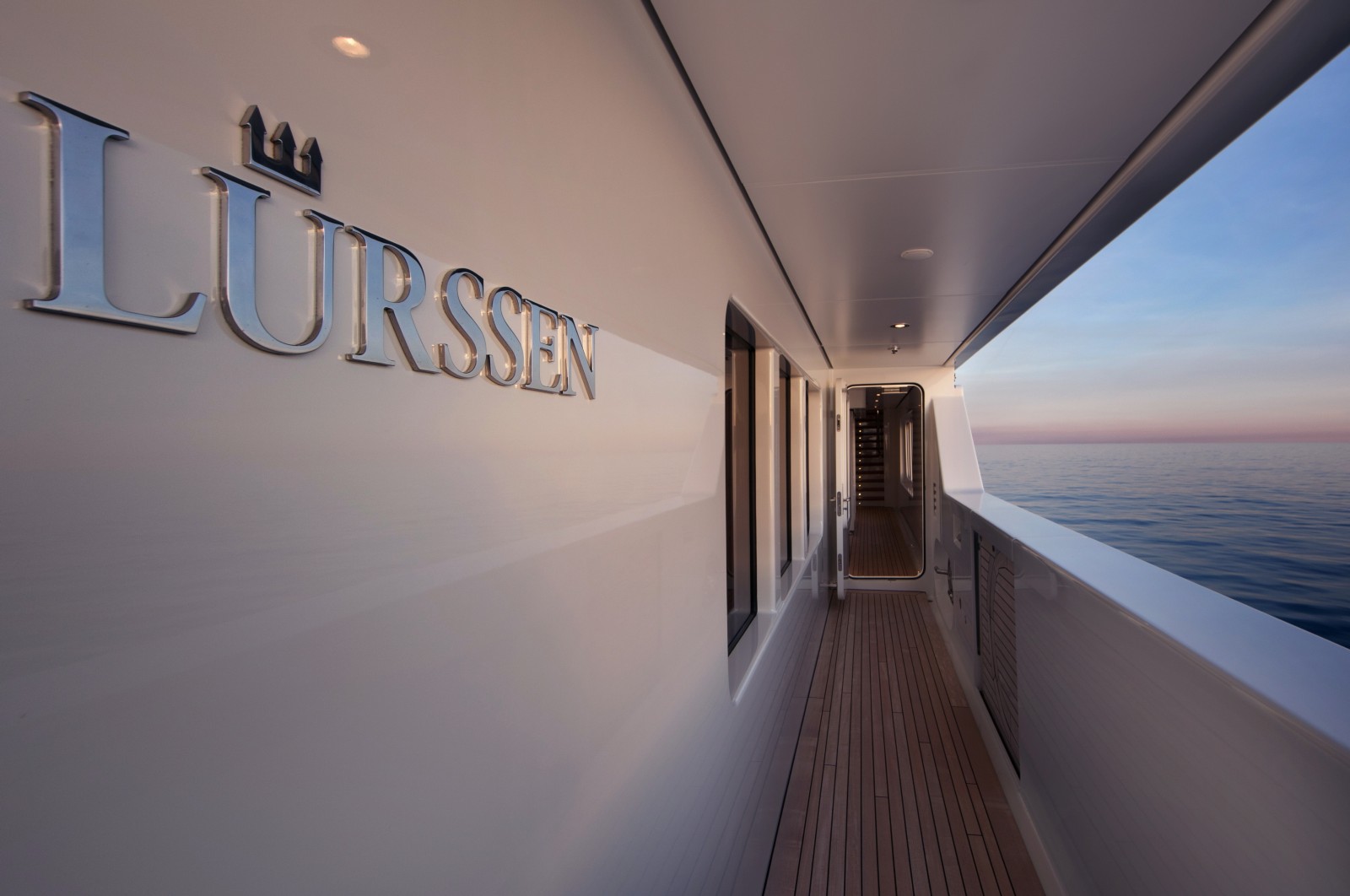 Price reduction on Saint Nicolas The asking price for the 70m (230') yacht Saint Nicolas is now Euro 59,000,000
Price reduction on Saint Nicolas, the 70m (230') full displacement custom yacht built by Lurssen in 2007. The new asking price is Euro 59,000,000. In perfect condition, she has had only one owner since delivery and the same Captain for eight years. She has never been chartered.
Graceful style allied with classical elegance. Saint Nicolas was built for pleasure and relaxation - the ultimate family yacht with a twist.
With six double staterooms, two with bunk beds for children, and a seventh stateroom for two staff, she is a yacht for all seasons, built for everyday-living and not just vacation time. The setting is luxurious yet cozy, ideal for cruising in both hot and cold climates. With her imposing size and shape, Saint Nicolas is a true Lurssen classic.
Now lying in Palma de Mallorca and available for inspection.