PROJECTS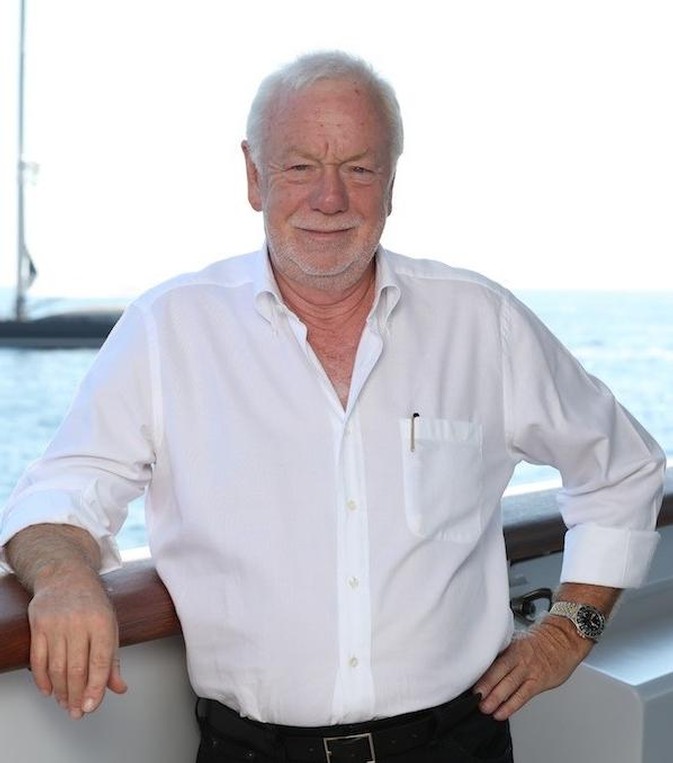 For over thirty years Stuart has specialized in helping clients and their teams successfully negotiate, structure and finalize new construction projects.

Building a yacht is among the most complex ventures a private individual can undertake. The mix of financial, regulatory, technical and design issues is unique to each project. Expertise is Stuart's main asset. With over twenty projects completed, Stuart understands the build process and how to negotiate and navigate technical and financial issues from the initial concept to the delivery and warranty work.

---
---
It's a steep learning curve for a first time owner and, as more clients are captivated by the idea of yacht ownership, Stuart's knowledge and judgement are ever more relevant. Understanding the cultural, fiscal and operational implications of ownership is key to the overall success of a project and ultimately to the enjoyment of the yacht.

Well informed about market trends, Stuart knows the history, reputation, financial stability, and capabilities of all major yards worldwide. He can identify opportunities which might expedite the project and better serve his client's interests.

Over 35 years in yacht brokerage has enabled Stuart to develop to a global network of industry experts in fiscal, legal, technical and operational areas from which to draw.

As a broker, Stuart's key task is to provide guidance, build a team and give advice during the decision-making processes to ensure the yacht is built to the agreed standards and is delivered on time and at the agreed budget.